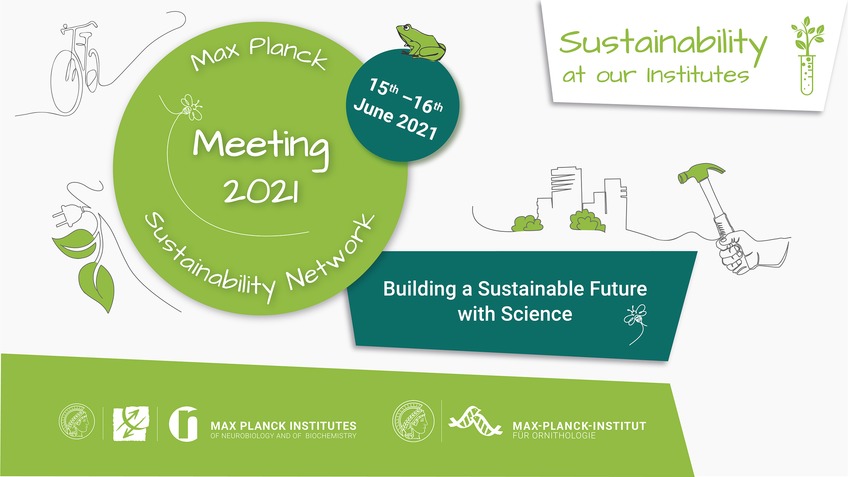 Confidential Information
Hidden Page with Information for Registered Participants
Information on Zoom Links and more
Access to Gather.Town
You can also access all presentations and group discussions without Gather.Town by using the direct Zoom links listed in the programme below. Only poster sessions and the entertainment programme can be accessed exclusively within Gather.Town.

Short intro to use Gather.Town (TL;DR version):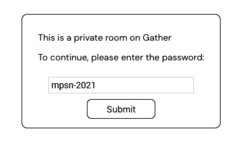 Move around using the arrows or the W-A-S-D keys on your keyboard
Press "X" to interact with things or to enter Zoom
See here for more details and trouble shooting for moving around in Gather.Town.
Automated translation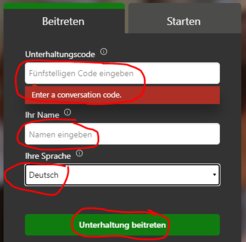 For the presentations in the Lecture Hall we offer an automated translation from English into any target language. target language:
To do this, please open the following link in a separate browser window:
https://translate.it/KEULA
Please select the desired target language
Then position the zoom window and browser window with the translation next to or below each other.
Programme with Zoom Links
Links to Zoom rooms are also provided in the program schedule below. You can also access these via Gather.Town (see above) and for a full conference experience we recommend using Gather.Town. However, if you have problems with Gather.Town, you can use the Zoom links provided below.