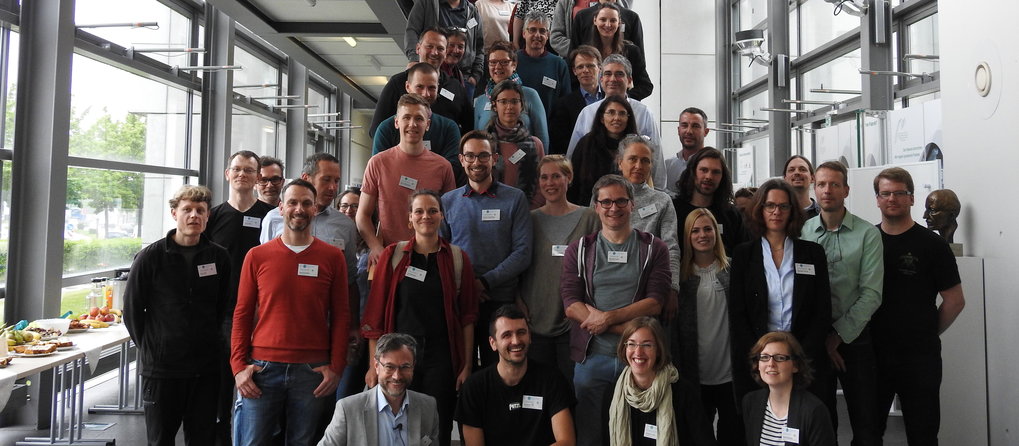 Join us!
For colleagues of the Max Planck Society only.
Newsletter only
If you want to subscribe to our newsletter only, then please register here:
https://listserv.gwdg.de/mailman/listinfo/sustainability-newsletter
Engage
If you want to actively contribute making the Max Planck Society more sustainable, please fill out the following registration form:
Initial registration: Please fill out the registration form below. For German click on the language toggle button.
Edits to registration: If you have already filled it out once, but would like to edit it, please contact us!
If the link below does not work, please click here!