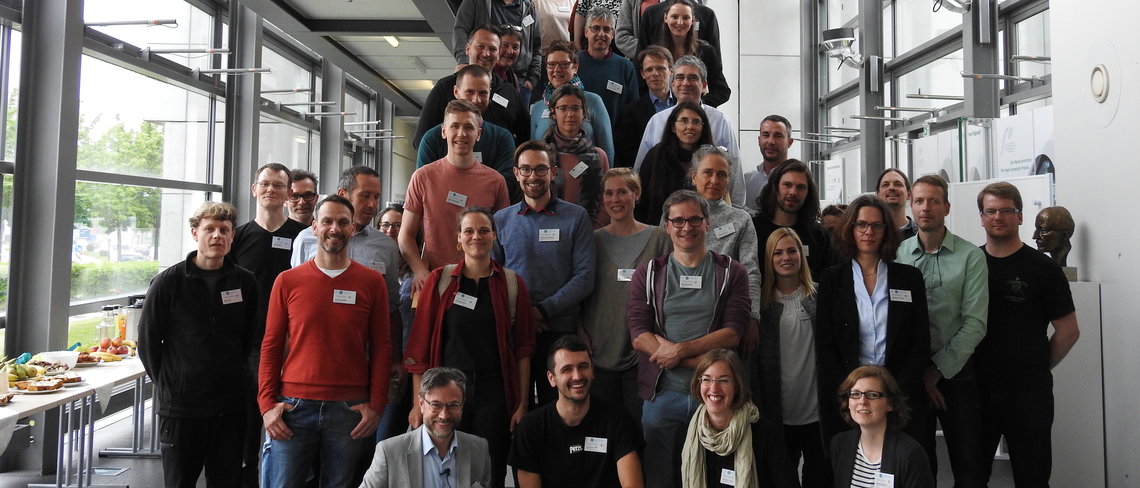 The Max Planck Sustainability Network
The Max Planck Sustainability is a grass-roots initiative within the Max Planck Society. It was founded in 2019 in Magdeburg during the first sustainability workshop. The members of the network are committed to improving cooperation of research and administration in the Max Planck Society to create an exemplary and sustainable scientific environment. Our long-term vision is to contribute to an environmentally-friendly Max Planck Society through less resource-intensive scientific and day-to-day practice. We also encourage communication among local initiatives and other institutional entities of the Max Planck Society. The Max Planck Sustainability Network counts several hundred members - scientists, as well as technical and administrative personnel - from over 60 different Max Planck Institutes.
Research News from the Max Planck Society
Some bacteria are able to tap into unusual sources of nutrients in the surface water of the oceans. This enables them to increase their ...
The world's scientists rely on an elaborate network of satellites, ocean buoys, weather stations, and balloons to help predict the weather ...
When nature performs chemical reactions to create energy-rich compounds from simple molecules, it requires energy. So far, it has not been ...
A research team at the Max Planck Institute for Chemical Ecology in Jena, Germany, demonstrates that increased levels of ozone resulting ...
Brown algae take up large amounts of carbon dioxide from the air and release parts of the carbon contained therein back into the environment ...
Agriculture is driving rapid evolutionary change, not just on farms, but also in wild species in the surroundings. New research shows how ...