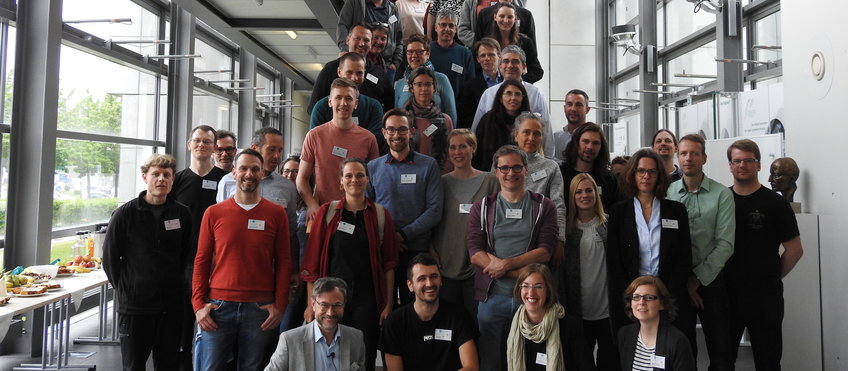 Sustainability Newsletter
Subscribe to our newsletter - for members of the Max Planck Society only
If you want to subscribe to our newsletter only, then please register with your Max Planck email address in the form below.
If you register as a member of our network, then we will subscribe you to the newsletter.
If you wish to cancel your subscription of the newsletter, then you can do it with the link at the bottom of the newsletter.